Interview Testing Conversations #3 – Sai Bolam - Lead Software Qa Engineer
14 Apr, 2023
2 minutes
IntroWith a plethora of QA experience under his belt, Sai remains at the forefront of QA thr...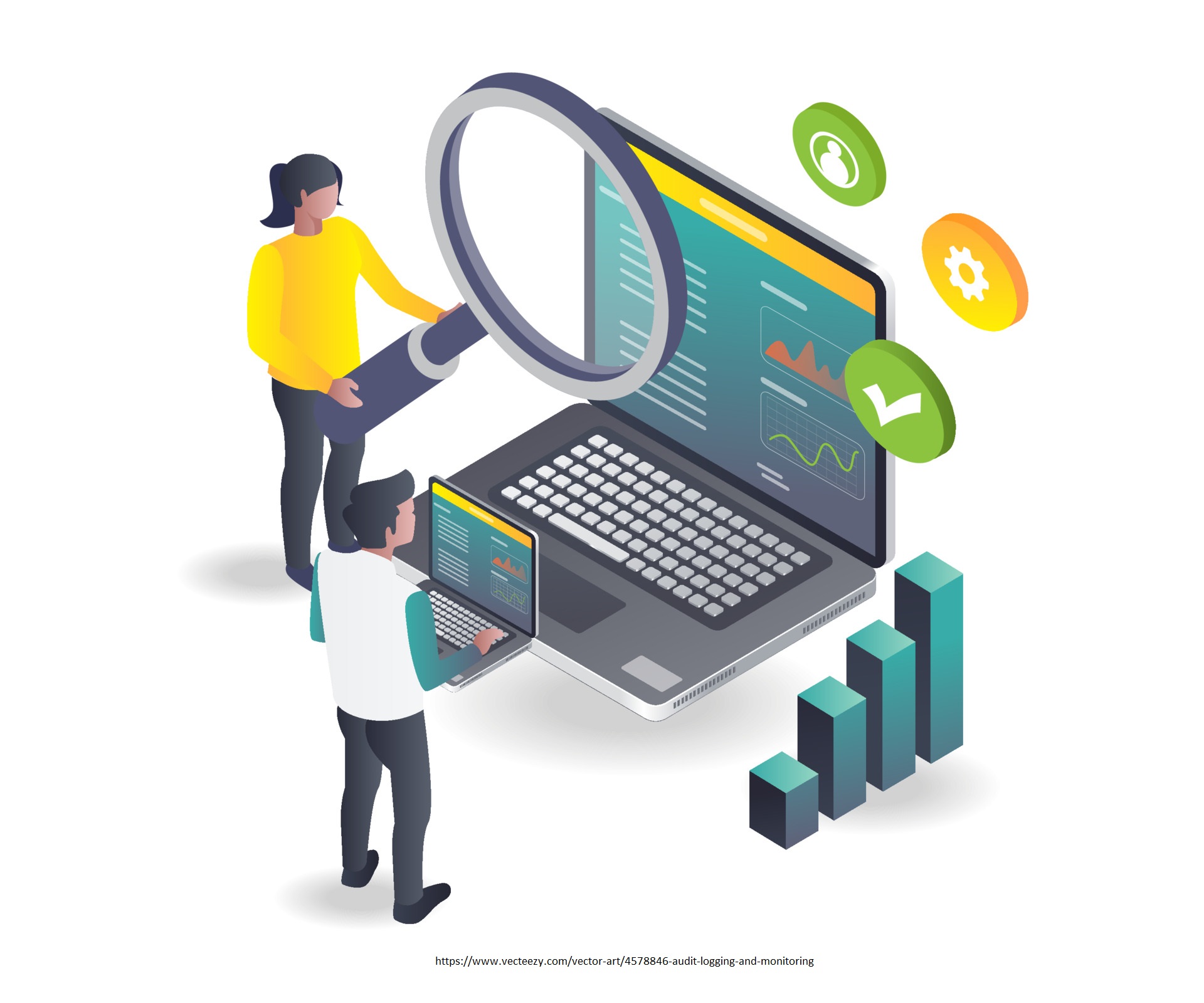 Intro
With a plethora of QA experience under his belt, Sai remains at the forefront of QA through staying current with the latest trends, techniques, and technologies in the field. We sat down with him to discuss his backgrounds, experiences, and perspectives on the evolving landscape of the QA community.
How did you get into testing?
As a lean manufacturing graduate, I am always thinking about reduction of waste, improving efficiency and providing a better-quality product.
I wanted to be in manufacturing but got into the supply chain where I was doing testing software and analysing the quality of their systems. From there I just thought that in working on software, I am still working to deliver quality products to the end-users; so why not undertake it as a career.
Advice for Testers new to the industry?
There is still lots to learn and explore in this space of testing and it has taken a great jump from manual to automation which is very challenging.
As there are lot of tools and technologies in the market, it's important to research those tools and train yourself so you are competent in this space.
What tech are you using at the moment?
In a world where everyone is following agile methodologies and thinking about shift left approaches to deliver their products, we as agile testers have to adapt to the upright pyramid model in which testing is broken in several layers as per the architecture and system design.
We need to stick to that and implement testing using the tools required at each level. The key thing here is not just choosing the right tools but making sure its suitable for your application and, most importantly, the actual users of the tool are comfortable using it.
For back end / API / Integration testing, we currently use Postman for automated data driven testing and on the Front end, we use End test UI cloud-based automation test tool supported by selenium with advanced features such as Machine learning ready to implement.
Any predictions on future tech or where you can see it going?
I think we'll see more software applications and infrastructures moving into the cloud with DevOps architecture, where changes to those applications are getting shipped to market at very fast pace.
Most of it will get automated without much human interaction and all we can do is get ready for the change by learning tech etc. such as tools with machine learning capabilities and AI ready tech.
*ENDS*