Can Name Recognition Really Be Detrimental to a Brand? A HBO Max & Warner Bros. Discovery Breakdown
18 Apr, 2023
3 minutes
A marketing question for everyone! - Can name recognition really be detrimental to a brand? ...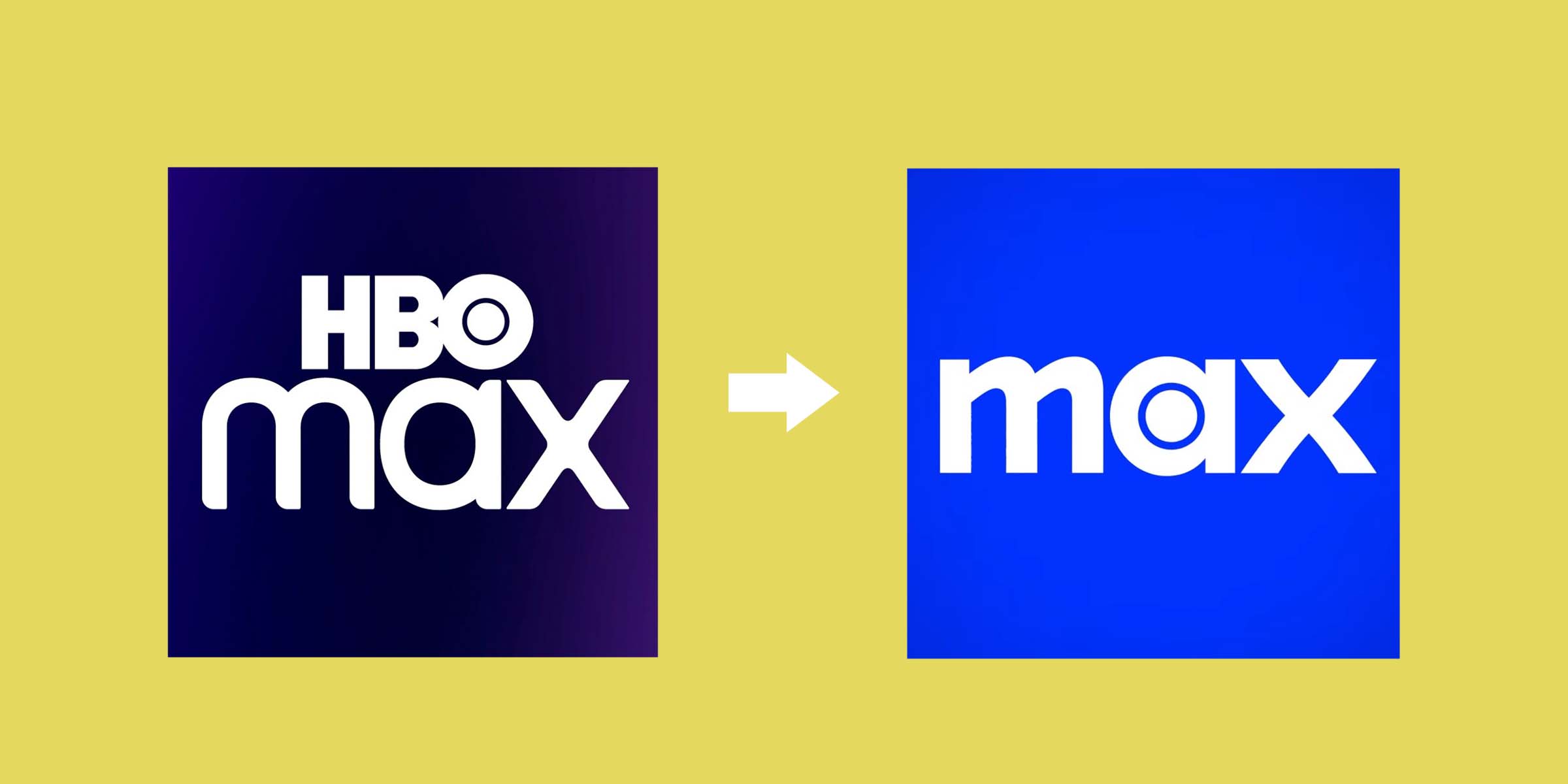 A marketing question for everyone! - Can name recognition really be detrimental to a brand? Warner Bros. Discovery 🎞️🎥 thinks so!
Last week saw HUGE developments in the streaming wars and interesting questions regarding the changing landscape of marketing, with the news that multinational conglomerate Warner Bros. Discovery is renaming its flagship streaming service "Max" and eliminating HBO from its name. 📼📺
JB Perrette, the company's head of streaming, explained the decision is an effort to move away from the prestige television branding HBO is known for (huge budgets and award-winning TV) and more into the family-friendly and all-purpose brands competitors Netflix and Disney + are known for.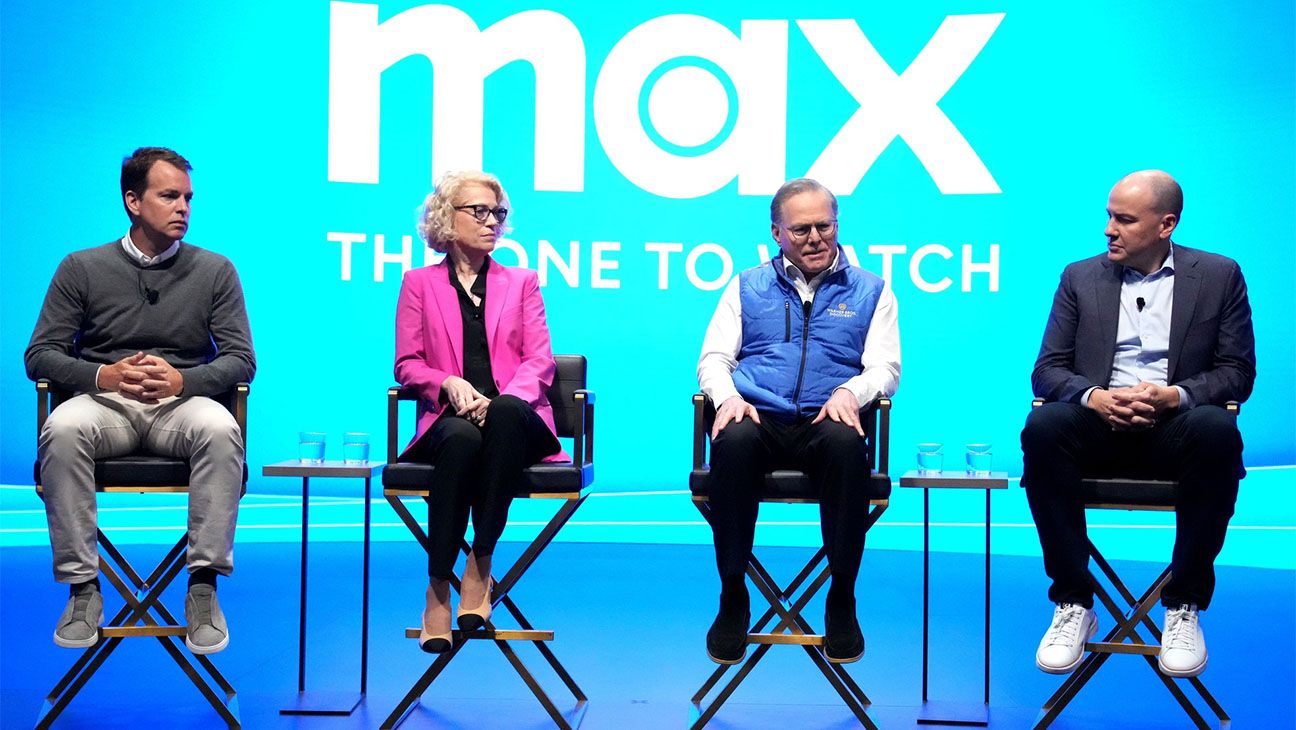 "We all love HBO, it's a brand that's been built over five decades to be the edgy, ground-breaking trend-setter for entertainment for adults. But it's not exactly where parents would most easily drop off their kids. Not surprisingly, the category hasn't met its true potential on HBO Max." - JB Perrette
The question is… does this make sense? Is "Max" on its own a viable name to compete against the rich history of its competitors? And does the more all-purpose content of Max take away from HBO's credibility?
To some degree, it makes sense. HBO as a brand is doing so well with recent releases (White Lotus, Succession) that I feel it would be a mistake to detract from it with mixed messaging regarding it being an adult-centred TV network but also a family-friendly streaming service.
But from a marketing perspective, choosing "Max" as the final decision seems like a questionable move. Unlike Disney and Netflix, "Max" doesn't have a well-established reputation or brand recognition, which could be a major challenge to overcome in terms of marketing efforts.
And it seems the public agrees, with shares in WBD falling by 87 cents, or just under 6 per cent, to $14.00
A question myself and many others had in the face of this news is… why not leverage the Warner Bros. Name? Would a more viable and commercially sound strategy that can compete against Disney not be something like "Warner Max", "Warner +" or something related to Warner that is directly associated with franchises Harry Potter, DC, Looney Tunes and much more?
Perhaps the Warner name is tied up in legal legislation, or they truly wanted a clean slate to build on without baggage? However, in the age of brand recognition being key and consumers wanting to feel connected to brands, it seems like an odd choice!
Regardless of the decision to strip HBO from its title, it's going to be interesting to see how this continues to develop as time goes on and if Warner Bros. Discovery made the right choice in terms of marketing!
*ENDS*