Case Study
N Brown - Case Study
N Brown are a leading UK clothing & footwear digital retail group based in Manchester that have over 150 years of combined experience delighting shoppers. They are made up of five distinct brands that all-together capture a broad range of customers across the fashion space: Jacamo, JD Williams, Simply Be, Ambrose Wilson & Home Essentials.
Beginning of a Partnership
The Story
Our connection with the N Brown team starts at the tail end of 2020, right during the pandemic when face-to-face meetings were nearly impossible, and the business landscape was uncertain. Leveraging our industry contacts and a reputation for effectively powering brands with the right talent to drive expansions, we received an invitation for a virtual pitch from the team at N Brown.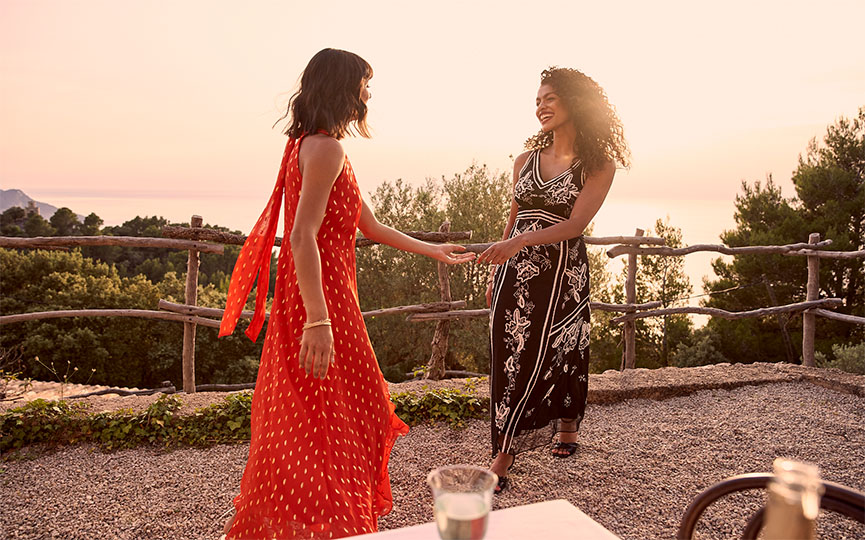 The Challenge
Regardless of the uncertain covid climate which made other competitors afraid to stretch themselves, we knew N Brown had great opportunities available and an amazing story our team could easily leverage in combination with our reputation to draw and attract top tech talent. We knew this was our chance to demonstrate why we were the best choice for the contract, and made it our priority to emphasise just how well we would be able to become an extension of their brand.
Despite competition from other recruitment firms, during our pitch, it became immediately clear that we'd be great partners together, and that our ways of working, ambitions, and most importantly, drive to achieve results aligned seamlessly. The team at N Brown were passionate about what they do, and it's this passion that made us so excited to partner with them.
From there, in 2021 we kicked off our collaboration and quickly smashed it out of the park. Whilst initially given mainly agile delivery roles to fill, our quick turnover and proven ability to adapt led to us expanding to include roles across platform engineering, cloud, data, testing, UX and more.
Approach
Within 12 – 18 months we had successfully filled over 23 hires with N Brown and slowly made our way to eventually hiring people across N Brown's core five main mission areas:
Re-platforming their website
Improving enterprise and agility (a massive one for us)
Building out an entirely new startup business within N Brown called castle
Developing/improving the brand's data analytics output which has its squad
Creating a brand-new product area
Across these mission areas, we became adept at being given a brief and delivering quality candidates quickly. The reason for this? Simply put, we qualified and sold the roles better and believed in N Brown's goals. The company had, and still has, a number of impressive developments unfolding internally. At MRJ, our ethos is straightforward: if we don't genuinely embrace a company's vision, we won't take the contract for contracts sake. It's just our way of working.
We worked with N Brown because we had a belief in the team's vision and the skills to share this with potential candidates.
Results
From then on, our partnership with N Brown has only continued to grow and strengthen over time. We've been able to adapt to the changing landscape by staying attuned to emerging industry trends, evolving skill requirements, and the ever-evolving needs of the N Brown squad. This adaptability has not only sustained the partnership but has enabled it to thrive.
At present, we take pride in our ongoing close connection with the team, to the extent that they are now set to officially sponsor one of our manc.js networking events tailored for JavaScript and software enthusiasts!
Recruiting Tomorrow's People Today
We understand that setting and reaching goals can be a challenging process, and we are here to provide you with the tools, resources, and support you need to succeed. We'll empower you to be the best you.
Contact Us