Case Study
Moonpig - Case Study
Formed from humble beginnings back in the year 2000, Moonpig is a British online greeting card and gifting company founded by entrepreneur Nick Jenkins. While it was cards that unpinned a lot of their initial success, overtime the brand expanded its product range to include gifts such as flowers, chocolates, and balloons. The company also launched a mobile app that allowed customers to create and send personalized cards and gifts from their phones. As of today, Moonpig has a valuation of over £1 billion and 15 million customers regularly using their products (with plans to grow to over 25 million by the end of next year).
Beginning of a partnership
The Story
Originally based in London, the company decided to dip its toes into the untouched Manchester market through a lone engineering manager who set up shop in Spinningfields over 4 years ago.
After connecting with us following a recommendation from a third party who was aware of our reputation for helping eComm companies go from scale to growth, we worked alongside their talent team to provide candidate feedback on interview experiences which, in turn, helped them streamline operations.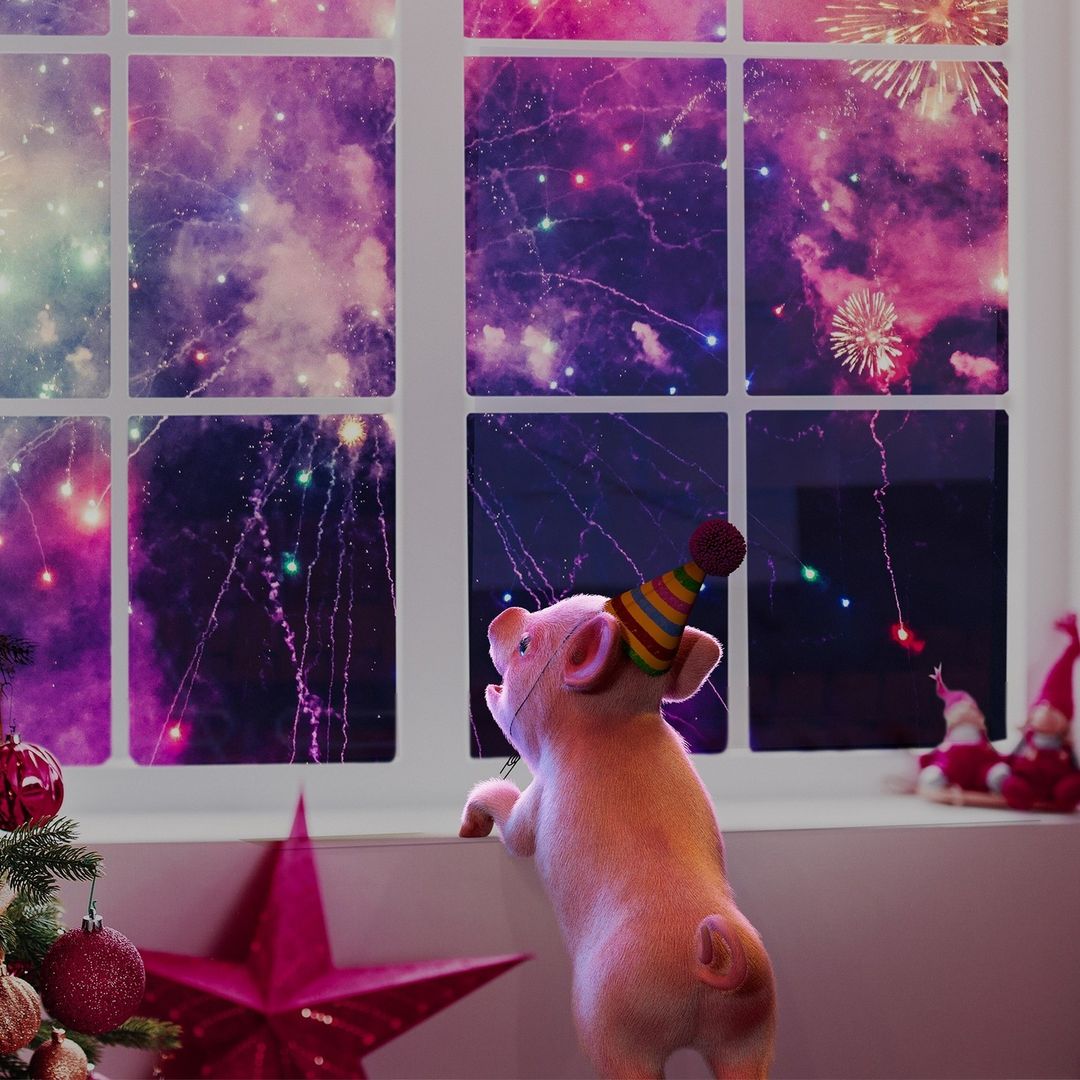 The Mission
Whilst initially only brought on for a short-term contract, our stellar track record and results made us a prime partner whenever Moonpig needed new tech talent.

Our recruitment efforts were guided by Moonpig's unique culture and technical requirements, allowing us to scope out the wider tech space and handpick, source and place candidates that fit seamlessly into their teams. By leveraging our expertise in the industry, we were able to identify top talent and ensure that the recruitment process ran smoothly from start to finish.
The Solution
During our time working with Moonpig, we've helped source a variety of roles across their engineering functionality including (But not limited to): Developers both front-end and back-end, Platform Engineers, Mobile Managers and Engineering Managers. Anything Moonpig threw at us that we felt we could fulfil, we'd accept, evaluate and nail.
The strategic hires we've placed have brought diverse perspectives, fresh ideas, and a wealth of industry knowledge to Moonpig that the business has been able to leverage to drive the company forward. Each candidates expertise has allowed Moonpig to stay at the forefront of industry trends and advancements, further solidifying their position as a leading player in the online card and gift marketplace. Not too shabby, eh?
Results
We've now made 55+ hires across Manchester, London and Amsterdam during our time working with the team and helped see them through several important company transitions:
Move to a mostly remote working environment (offices are still in Manchester)
Helped them through hirings go through an IPO listing that valued the company at £1.2 billion

Placements made in the last 12 months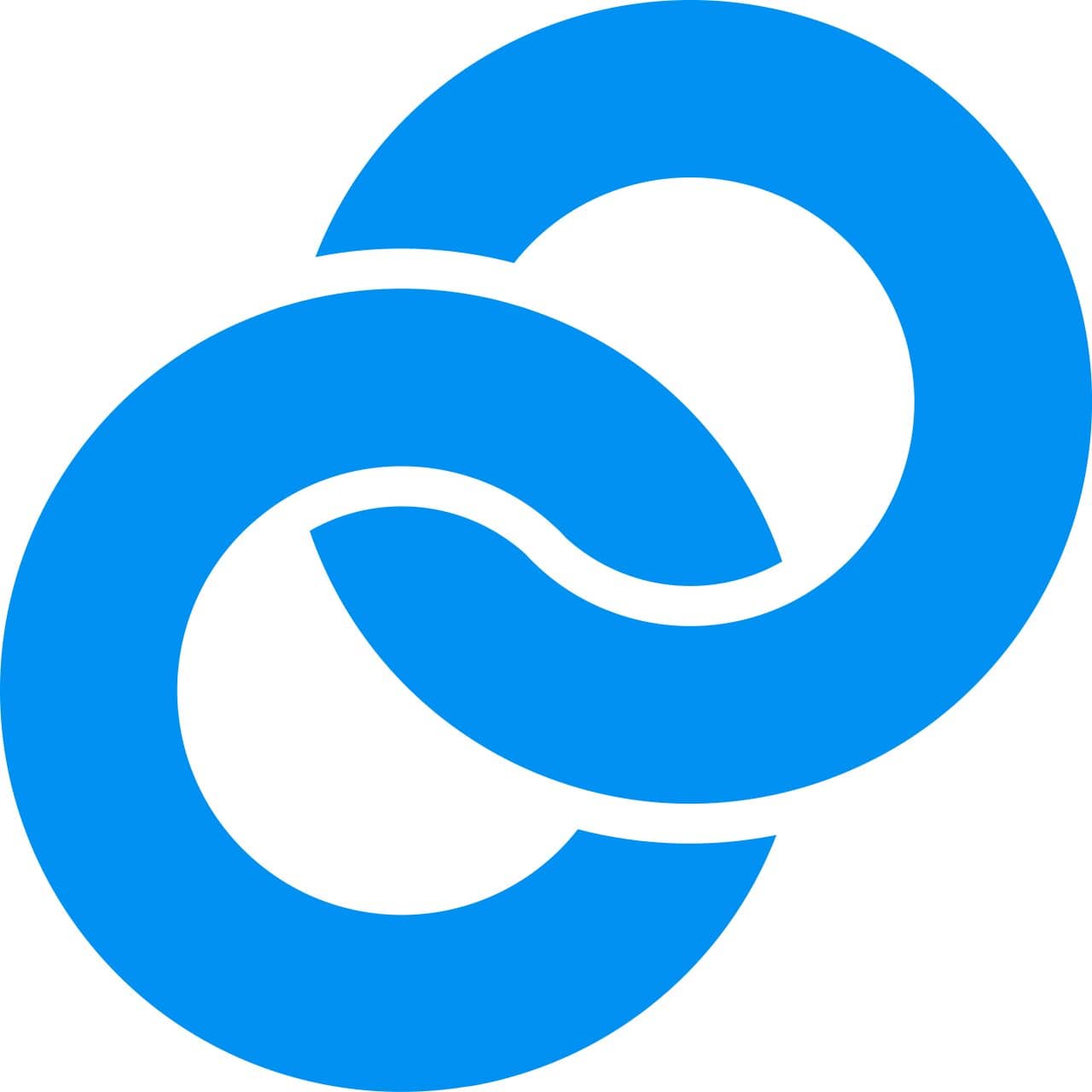 Average time to hire (days)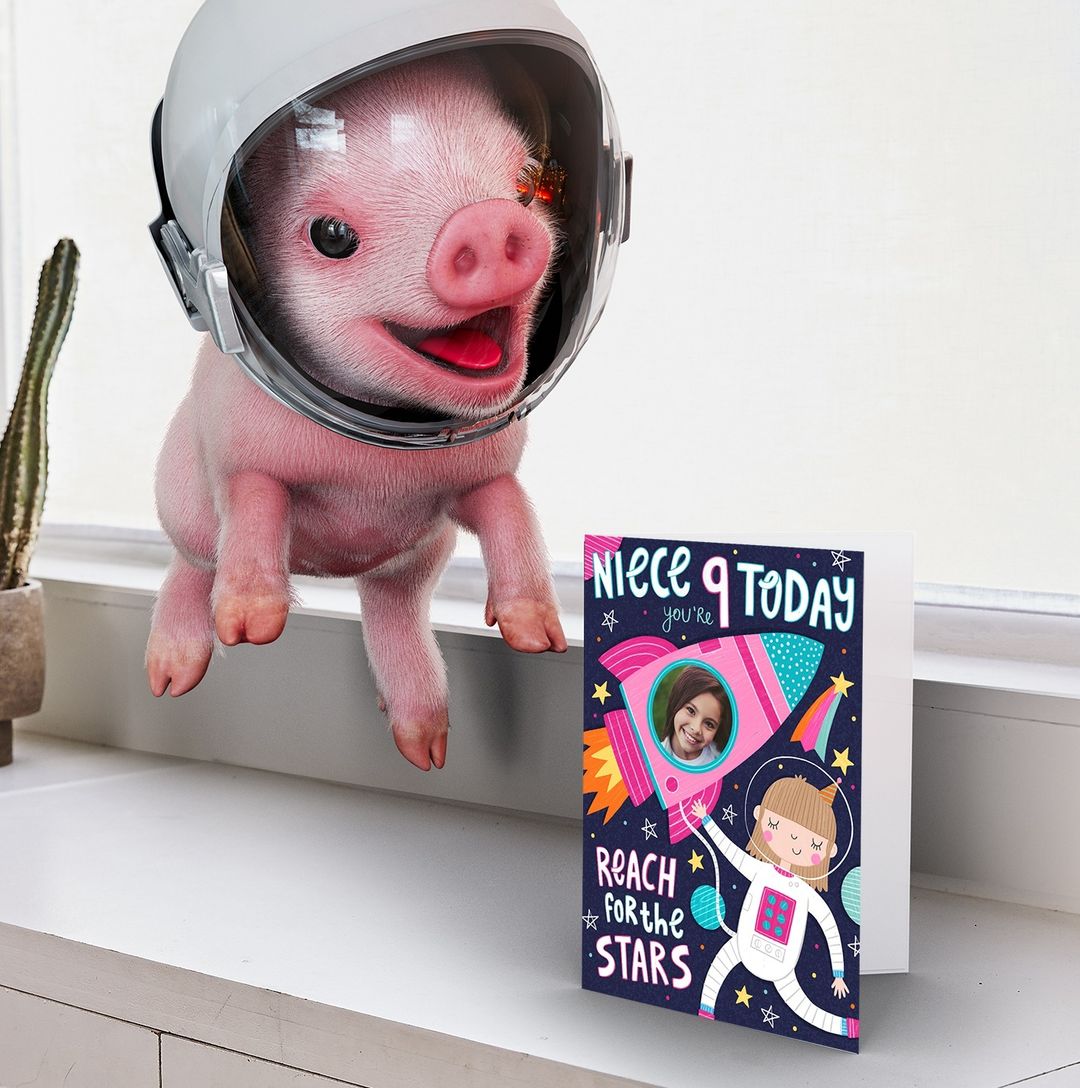 "Rekiel sources candidates for a variety of roles for us -- ranging from Software Engineer to Senior Engineering Manager. Considering the market has been very volatile for the last few years, Rekiel also offers some advice and insight into trends in the market so that we can remain competitive (whether that be around salary details, interview process structure, etc.). Whenever we need help building our workforce, I have 100% faith that Rekiel is going to deliver for us and that is the kind of partner we want"
Recruiting Tomorrow's People Today
We understand that setting and reaching goals can be a challenging process, and we are here to provide you with the tools, resources, and support you need to succeed. We'll empower you to be the best you.
Contact Us