Case Study
MoneySuperMarket - Case Study
Globally recognised as the UK's leading price comparison site with over 13.1 million users interacting with their services each month, MoneySuperMarket.com is an innovative data-driven organisation specialising in financial services that was formed in 1993 to "Help households save money". Made up of five distinct brands that are spread out across Ewloe, London and Manchester (a modern tech-hub housing up to 350+ people), MoneySupermarket in 2019 alone helped users save an estimated £2.5bn on their household bills with the figure growing year on year! (In 2017 for example they saved an estimated £1.9 billion).
Beginning of a Partnership
The Story
In 2017, our partnership with MoneySuperMarket began when the team, having achieved success with various offices in the past, established a satellite office in Manchester.
Following a recommendation directly to the CTO and Recruitment team on our skills as talent scouts via a Product Director who we'd previously placed, we began working with the business and embarked on an unforgettable journey. Initially working alongside the CTO and MSM leaders, we've helped provide valuable insights into the talent market and identified top candidates for critical roles within the organisation.
The Challenge
By consistently delivering and creating strong connections with MoneySuperMarket's various Talent Acquisition Partners throughout the years, we gained valuable insights into the types of individuals who thrive and those who do not align with the company's culture.
It's in this ability to map out a corporate ethos and deliver against it that we truly thrive. From values to beliefs and even just general personality types, if they weren't the right fit, we're not going to waste anyone's time and will match them somewhere they will.
As a result, our partnership has flourished, and MoneySuperMarket now regularly seeks our expertise in recruiting top talent for their technology divisions whenever they need a helping hand.
The Solution
Through our collaborative efforts, and regularly communicating with MSM's internal recruiter, we created a winning formula of attracting and hiring top, diverse talent that struck gold time and time and time again.
The foundation of this success story lay in the power of teamwork making the dream work. MoneySuperMarket had a unique approach to recruiting talent, and as soon as we noticed it, we quickly seized the opportunity to create a synergy unique to us.
Updates, insights, and feedback flowed back and forth between us, accompanied by a shared commitment to excellence.
Results
Through this, we've successfully filled several key positions and since helped MSM grow from 40 people to now having over 300+ staff. Alongside that, we've supplied staff during huge company transitions and contributed directly to their huge rebrand, growth and launch of a new tech-driven platform!
Just a snapshot of the roles we've filled include positions in:
· Engineering
· Product
· Design
· Test

Placements made up to 2023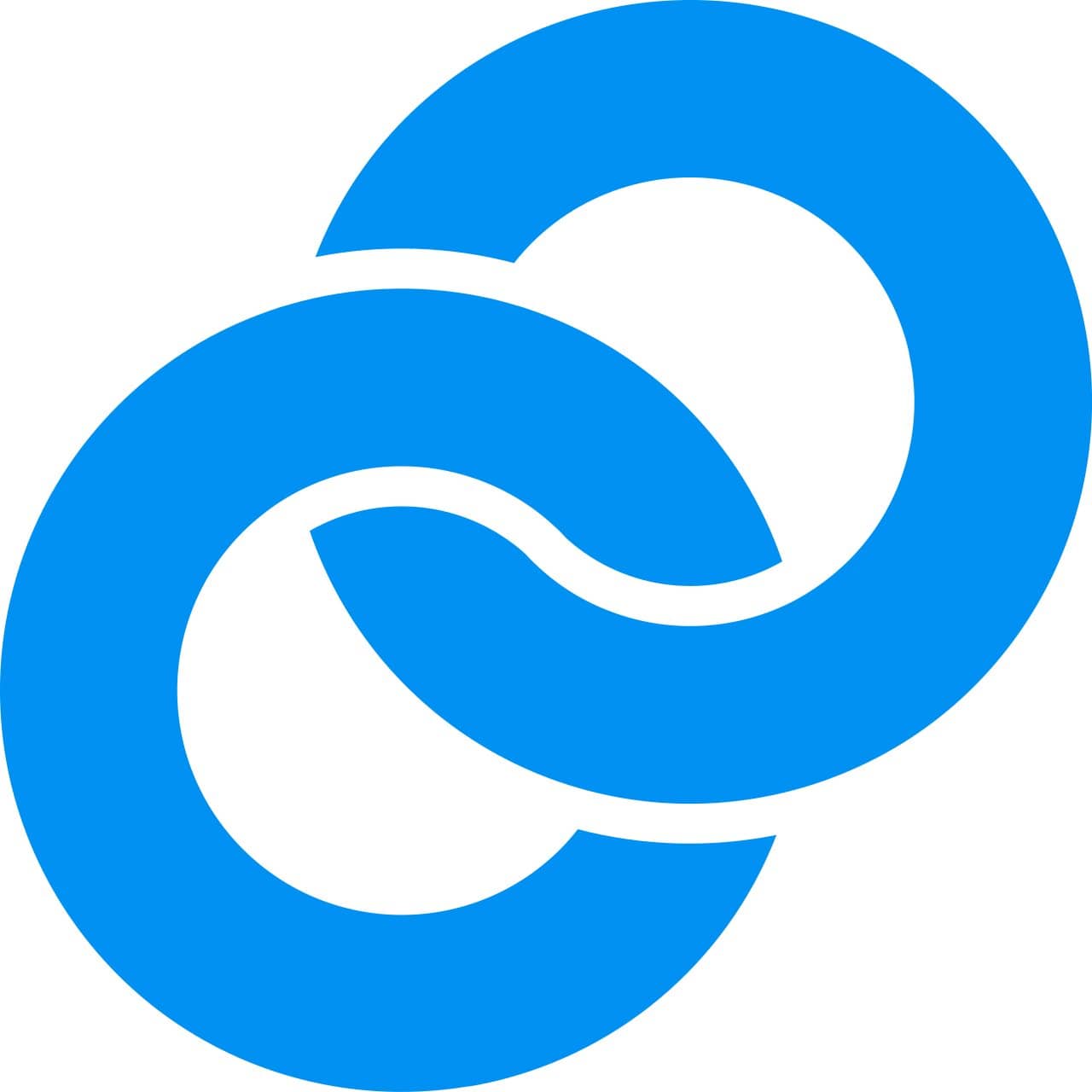 Average time to hire (days)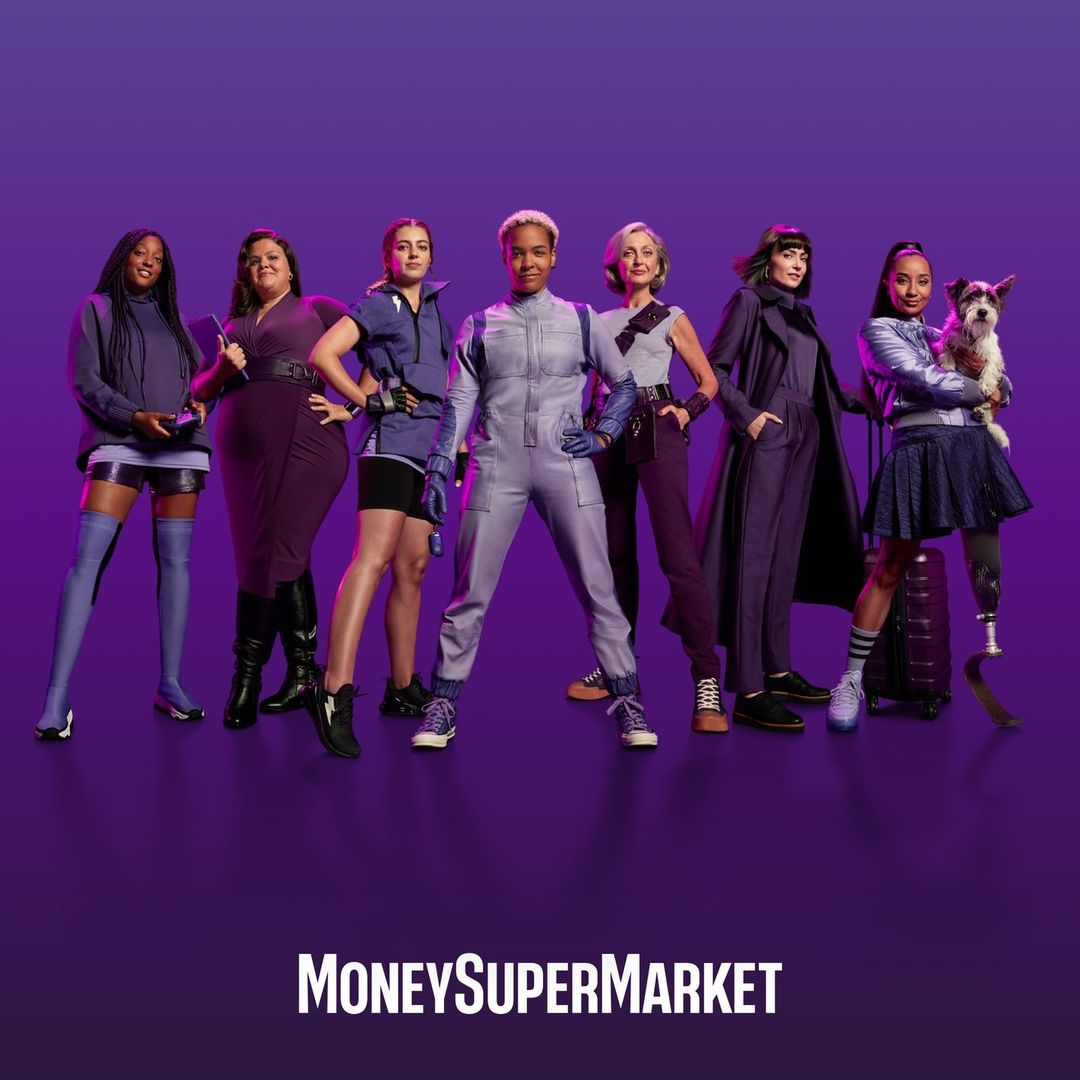 "Billy and the MRJ team are exceptional recruitment partners. Billy partnered as a 3rd party supplier to Moneysupermarket Group and played a huge part in scaling out our Manchester product engineering hub. Year on year Billy provided support across all of our engineering vacancies, predominantly Backend, Frontend, QA and DevOps roles, with string delivery on the more senior roles.



I was particularly impressed with the focus Billy put in to ensuring we had a diverse pipeline and strong market insight, backed by real data. Billy is passionate about the candidate experience which makes him a great business partner and can be trusted to be an extension of your brand.



Billy and the MRJ team are one of the best agencies I have ever partnered with. I whole heartedly can not recommend Billy enough to any business in Manchester that is going through a digital transformation."
Recruiting Tomorrow's People Today
We understand that setting and reaching goals can be a challenging process, and we are here to provide you with the tools, resources, and support you need to succeed. We'll empower you to be the best you.
Contact Us