Case Study
EVRi - Case Study
EVRi is the leading courier firm across the UK that offers a range of delivery options, including same-day, next-day, and international delivery, as well as services for returning purchases and sending gifts.
Beginning of a Partnership
The Story
Our journey with the EVRi team begins over 6 years ago with Morrisons past HR Director, upon moving to the business, bringing our team onboard to headline all the brand's C Level Positions (CIO etc.). As high-ranking executives tasked with shaping the future of the company through their decisions, it was vital to ensure we recruited the right talent and rejected those who were not a right cultural fit.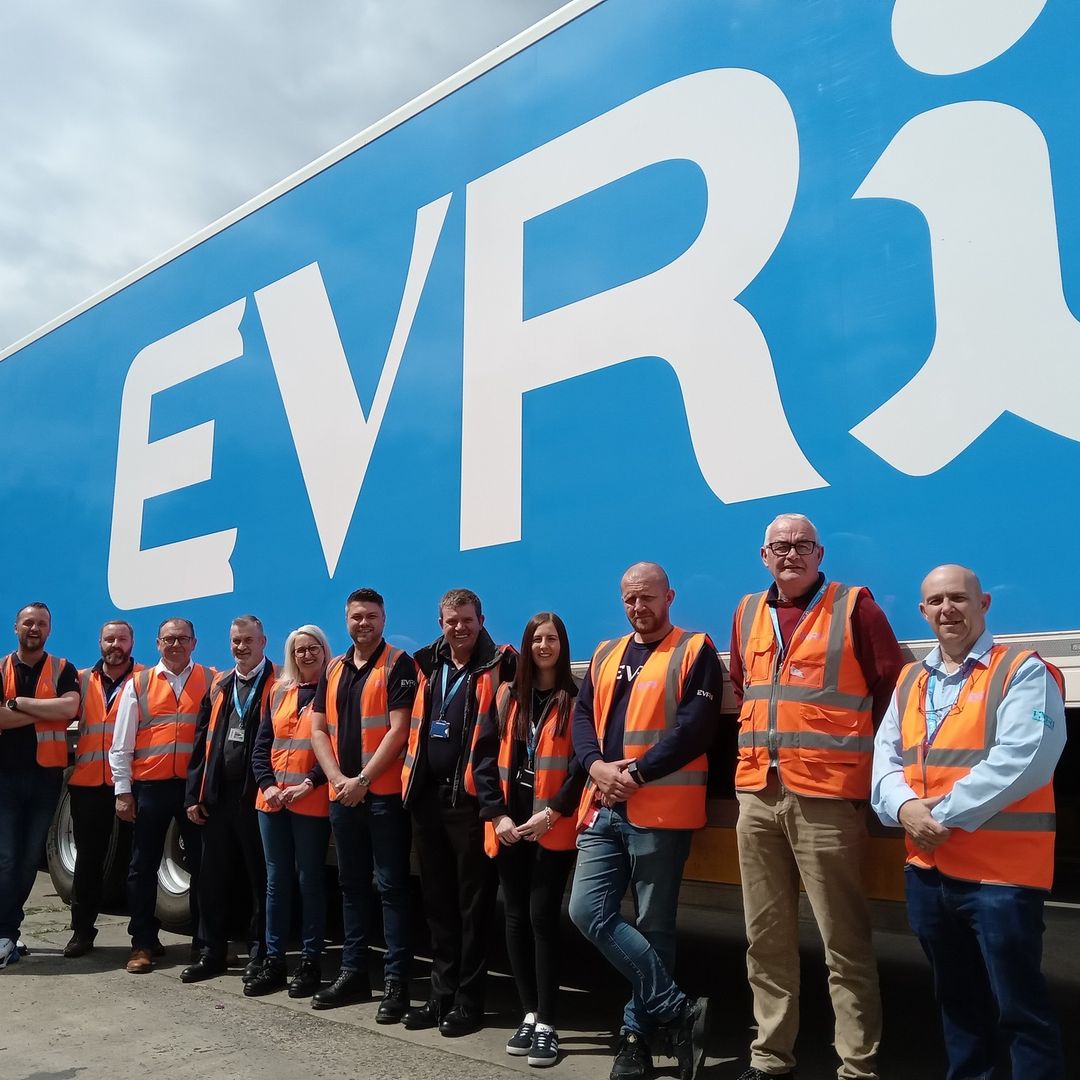 The Challenge
With our flexible and easily adaptable executive search model, we quickly created a compelling pitch and recruitment strategy for the company, leading to resounding success. We identified the most critical executive positions that needed to be filled and strategically crafted job descriptions and candidate profiles to attract top-tier talent. Our comprehensive approach involved utilising the full tools in our arsenal, including our extensive network, industry connections, and targeted outreach campaigns.
Flying high off our successful C Level hires, our achievements prompted Evri to extend our partnership, covering additional vital aspects of their business.In the 7 years that followed, we became one of their top talent suppliers, placing professionals in product, Java & Devs, and forming a UX team from the ground up.
Approach
We've contributed massively to their teams and helped build out a large tech hub in Leeds, witnessing and providing the talent that has enabled them to completely transform how they operate.
Gone are the old-fashioned and time-consuming paper-based processes of yesterday and in are the fast, agile tech-driven processes that EVRi is known for today.
Through a close working relationship, we were able to become an extension of their brand and, through multiple senior hires, map out the current tech landscape of the brand for years to come.

Results
Still deeply involved in recruiting staff at all levels, some of our biggest and most transformative hires have included several senior executives:
· CIO
· Head of Service
· Head of Engineering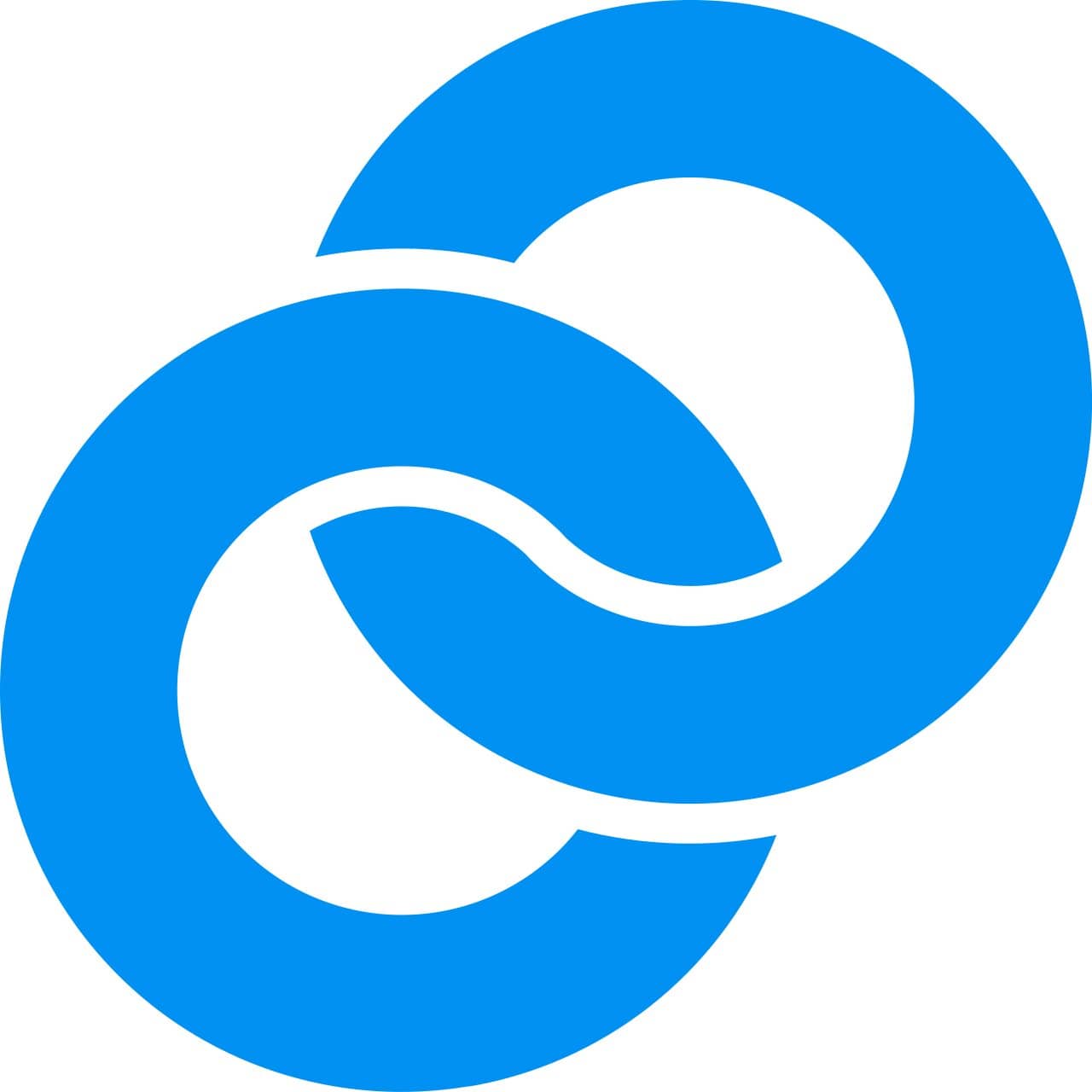 Recruiting Tomorrow's People Today
We understand that setting and reaching goals can be a challenging process, and we are here to provide you with the tools, resources, and support you need to succeed. We'll empower you to be the best you.
Contact Us