Case Study
awaze - Case Study
awaze🏡, europe's largest holiday vacation rentals group. A family of iconic travel brands including Cottages.com, Hoseasons, Novasol and James Villa Holidays, since 2020, awaze have been on amazing technology & digital journey, the largest technology replatforming program in the travel industry.
Beginning of a Partnership
The Story
Our relationship started in 2020, at a time when awaze where an up-and-coming name in the Northwest that was looking for an exclusive recruitment partner to support them as they opened a new Manchester Tech Hub. They had NO presence in Manchester and dreams of not only building a new team, but launching a dedicated talent brand up from scratch.
Following a recommendation, awaze invited us to pitch to them and, after turning the CTO through our no-nonsense approach, we set about changing the wider company's perceptions of recruitment by doing what we do best, catered approaches designed to deliver and fit for purpose. We presented a detailed plan outlining how our recruitment strategies could be tailored to awaze's unique requirements and business objectives.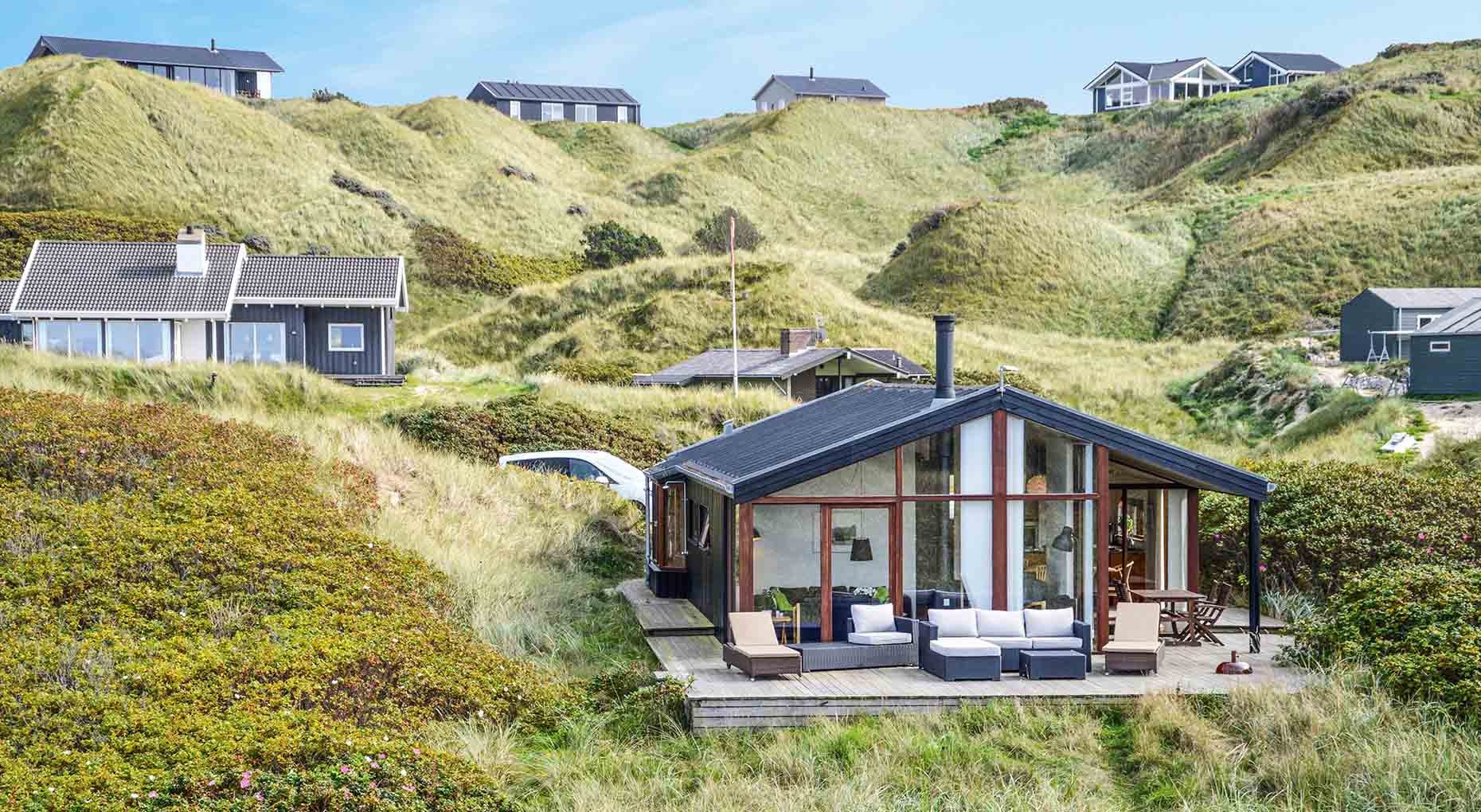 The Challenge
This began with a complete rehauling of their entire recruitment functionality. Through a thorough analysis of their current organizational arrangements, We created a new talent identity, job specs, slick interview processes and formulated the structure for their teams to ensure maximum productivity (all within 48 hours of receiving the contract).
We delivered above and beyond their expectations and worked tirelessly to prove that our value stretches beyond just what was initially asked of us.

Approach
Through a catered recruitment strategy, we were able to build out an entire engineering and product team from scratch not just in Manchester, but in Copenhagen as well. Through the international technology team that we helped to build, awaze was able to create a core and robust platform that brings all their companies together under one system. This platform integration has led to improved efficiency, streamlined processes, and a more cohesive customer experience.
Results
With the successful recruitment of skilled professionals from diverse backgrounds, the company was able to move forward with a strong foundation to build upon and continue to innovate and grow, and we're proud to have played a critical role in helping them achieve this success.

Now, over 100 hires later, we've become more than just an external partner and are now a natural extension to their brand that can quickly spec candidates into the process with full confidence of the type of personality and work ethic that can thrive at the company.
Example positions filled:
Director of Engineering
Engineering Manager
Senior Engineers
Software Engineers
QA Engineers | SDET
Devops Manager
Devops Engineers
Infrastructure Engineers
IT Support Engineers
Product Managers
Product Owners
Project Managers
Business Analysts
Data Scientist
Data Engineers
Data Analysts
Salesforce specialists
Genesys specialists
Placements made since 2020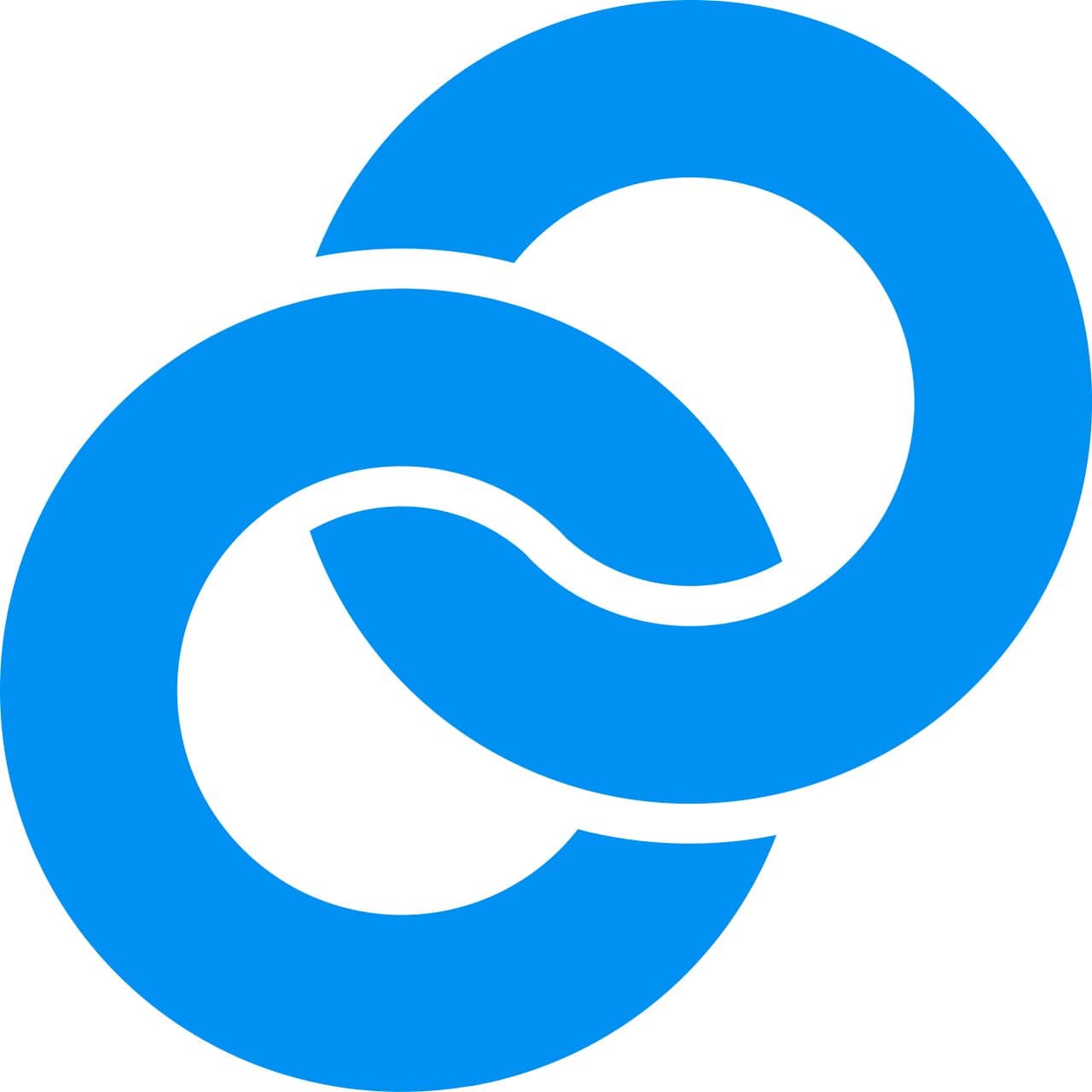 Average time to hire (days)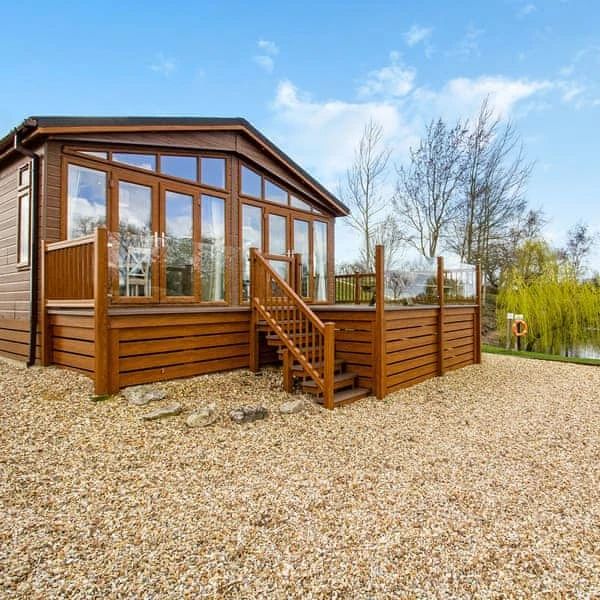 "We launched our new tech hub in Manchester in September 2020 as we embarked on the largest technology transformation ever within the travel industry, bringing together all our brands under one roof. Key to our recruitment & growth plan was to find a true partner who possessed expertise in the local market. In our search, we were recommended the team at MRJ. Since day one, the team led by Jody have embedded themselves into awaze, rewriting all our specs, devising an interview process that focuses on the candidate experience, creating a talent brand identity and immersing themselves in the challenge."
Recruiting Tomorrow's People Today
We understand that setting and reaching goals can be a challenging process, and we are here to provide you with the tools, resources, and support you need to succeed. We'll empower you to be the best you.
Contact Us